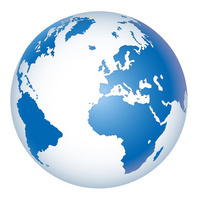 Worldwide Sales and Distribution
Are you a manager or an entrepreneur in the distribution sector with experience in the Paint and Coating sector or in supplies for the furniture industry? Can you achieve real and important sales results? Are you endowed with strong business ethics? Do you have a small amount of capital to invest or can you provide some guarantees for the start up of an important distribution and technical support activity in the field of wood coatings in your country?
If you meet these requirements and are interested in a career that will enable you to achieve important goals and professional growth, by distributing products that are among the best in terms of quality and price, please contact us.
We have some great opportunities to offer you.
Please send us a short description of your experience using this form.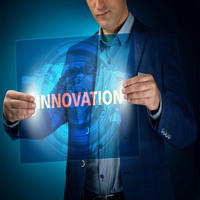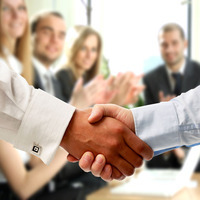 Transferring expertise
We boast a technical heritage of know-how and state of the art laboratories that stand out for their ability to develop the best possible solutions to meet all aesthetic and technical requirements of our markets, as well as manufacturing advanced products based on the latest technologies.
Our Research and Development Laboratories are well structured to develop partnerships and projects with companies of the sector that aim at reducing research and production costs, while maintaining a technical level in line with market expectations. Within the scope of our worldwide development strategy, we evaluate requests for the transfer of our know-how or of Production Licenses. If you are interested, please send us this form.
Joint Ventures and shareholdings
We review Joint Venture and shareholding proposals pertaining to our sector.
If you wish to pursue the possibility of this kind of partnership, please send us this send us this form.