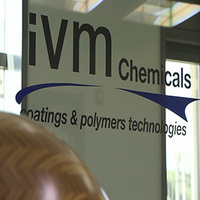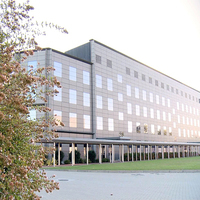 IVM Chemicals
IVM Chemicals is a leading company in Europe and in the world, specializing in wood coatings.
IVM Chemicals is part of the IVM Group, among the world's foremost groups in this sector - considered to be one of the high tech segments in the "Paints and Varnishes" industry, with Companies in the main European Countries and a distribution network in more than 100 Countries. It also manufactures resins, adhesives and polyurethane elastomers.
IVM Chemicals was founded in 2007 from the merger of three of the main European companies (Milesi, ILVA Polimeri and Intercoating), already belonging to the IVM Group, specializing in the production of wood coatings. The objective of the merger was to build a state of the art production plant with the opportunity to process quantities never managed before by a single industrial plant.
IVM Chemicals manages:
the Production and Research of wood coatings for all the companies of the IVM Group;
the Marketing, through its widespread Sales and Technical Support Network, of the products of Milesi, Ilva and Croma Lacke, historical brands that are among the best known in the world in the field of wood coatings;
the Production on behalf of third parties and the sale of polymers.
IVM Chemicals produces and markets the following brands:
Milesi
Ilva
Croma Lacke
Intercoating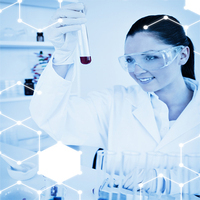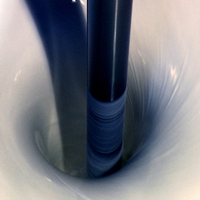 ​
Mission
The IVM Group mission is to provide top-quality technical and innovative solutions to anyone who paints wood, from small users to large industrial companies as well as the highest level of service and product quality.
Important objectives have been achieved through:
The decision to focus its own resources, both intellectual and financial, in the sector of wood coating.

The choice to constantly invest in Research and Development. The IVM Group invests more than 8% of its proceeds in Research and Development.

A continuity in Company management: from its establishment in 1970, the IVM Group has maintained the same ownership, thus guaranteeing consistency of its strategies, security and reliability in the administration. The resulting stability of its management and staff has allowed the Group to develop a structure composed of the leading experts in the field of wood coating.

A close cooperation with the users: the IVM Group Researchers and Technical Support personnel constantly cooperate with the customers to identify the cycles that are most suitable to achieve the expected technical and aesthetical results and meet application requirements, to fine-tune the products specifically for their equipment and support them in optimizing the coating processes.